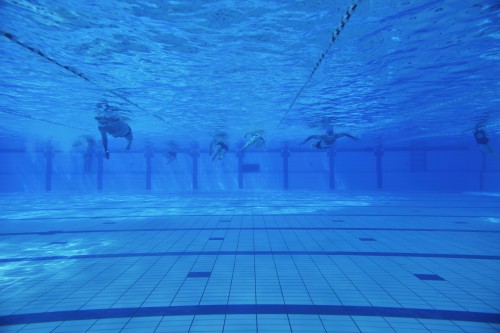 The Vikings' summer season runs yearly from the beginning of May to mid-August, ending with the Provincial Championships.
After one month of training in May, Vikings swimmers begin to compete in swim meets with other BCSSA clubs. Swim meets are hosted by individual clubs and may be within the Vancouver & District Region or away in other regions. We frequently compete with clubs from Simon Fraser, Fraser South and Fraser Valley Regions.
The five clubs from the Vancouver & District Region compete in a Regional Meet (early August - see Events Calendar). The top three swimmers in each A event and top two relay teams from each division at the Regional Meet are eligible to join swimmers from all over British Columbia at the Provincial Championships (mid to late August - see Events Calendar).
Registration for the summer season generally opens in March for returning swimmers. New swimmers must complete an in-pool assessment, which will generally occur in April each year. Visit our Registration page for details.