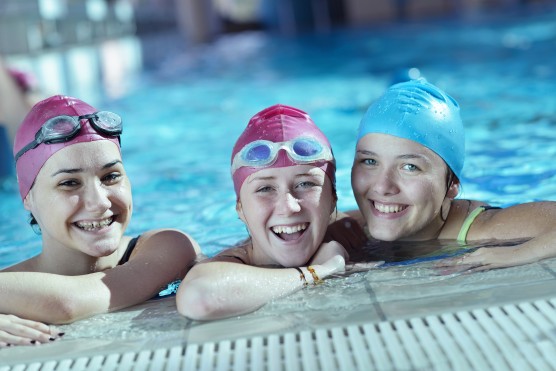 Greetings Vikings Parents!
We are delighted to welcome you (or welcome you back) to our swim family.
Without you, we are nothing: you make sure our athletes are well fed, warmly dressed (when necessary), emotionally supported, on time for practice, and cheered on at meets; you support the Club personally and financially through your volunteering and fundraising efforts; and, you give generously of your time and energy whenever it is needed or asked for.
How do you do all this? Usually with a smile. For that, we thank you.
We have also tried to make your job a little bit easier by creating these Parent webpages, which describe your crucial role in making our Club a success. Please take a look at our Code of Conduct, Volunteering, Fundraising, and Clothing pages  to get familiar with the responsibilities you take on as Vikings parents. After that, head on over to our FAQ page, where we try to answer all the stuff that's not covered here.
See you poolside!